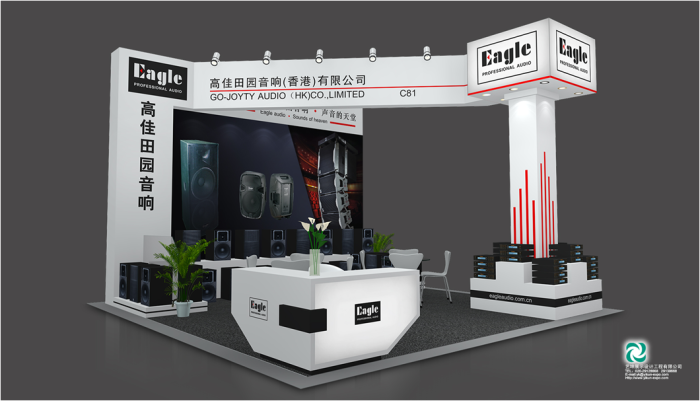 1.Company Profile
Eagle is a large & professional supplier and manufacturer of pro audio systems in Guangzhou of China, specializes in developing, manufacturing and marketing of professional audio products. We dominate the domestic market and have a very good reputation among domestic clients and our international distributors in the globe.
2. Our Aim and Mission
Targeting at the world marketing from nowadays, become the most trusted provider of high quality professional audio systems worldwide.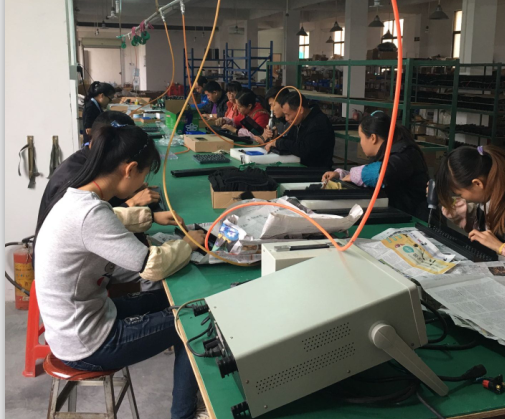 3.The Vision of Sound
Eagle products are not just sound equipment, our design philosophy places emphasis on the subjective sound experience as well as technical excellence. The basic of Eagle's success has always been commitment to excellent quality with competitive price.